Every object and project is different, if you're not sure which service you need, we're happy to discuss it with you.
Conservation
We offer specialist practical conservation treatments for three dimensional objects regardless of material or time period. We ensure that all conservation treatments are to the highest professional standards and are carried out by Icon accredited conservators. We work both on-site and in our fully-equipped lab in Birmingham city centre
You can see a selection of our projects on the Conservation Register.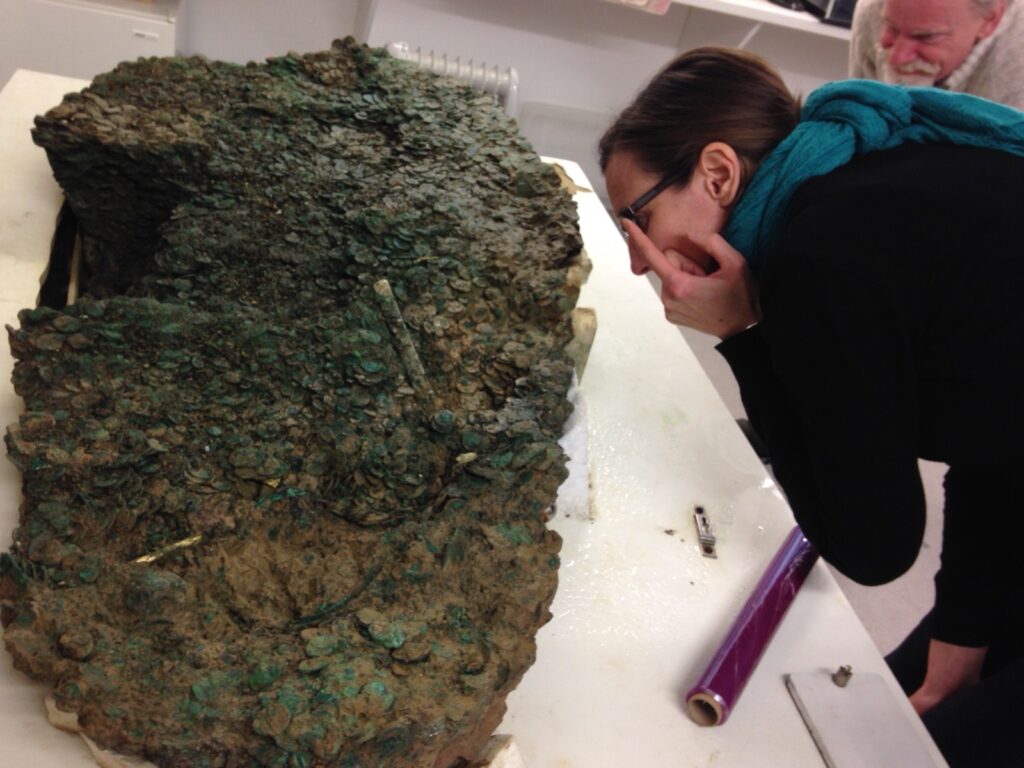 Project Management
Whether it's a storage move, an exhibition, an archaeological research or collections care project, targeted project management support can help with planning and delivering an efficient and cost-effective project that meets its aims successfully.
We provide quality assurance and specialist oversight of heritage projects for organisations who need to supplement their in-house expertise or capacity.
We are experienced at delivering secretariat and coordination functions for groups and organisations, specialising in complex projects with multiple stakeholders.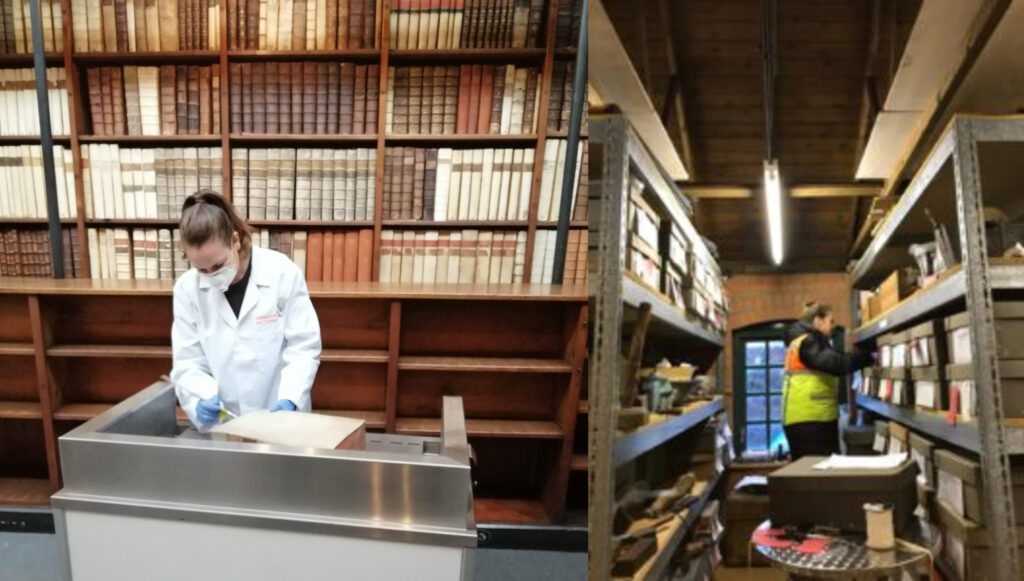 Collections Care
We provide expert collections care advice and guidance for individual objects, exhibitions, collections, or whole museum projects.
This includes collection surveys and health checks, museum decants and storage moves, rationalisation projects or bespoke courses on conservation, integrated pest management and collections care.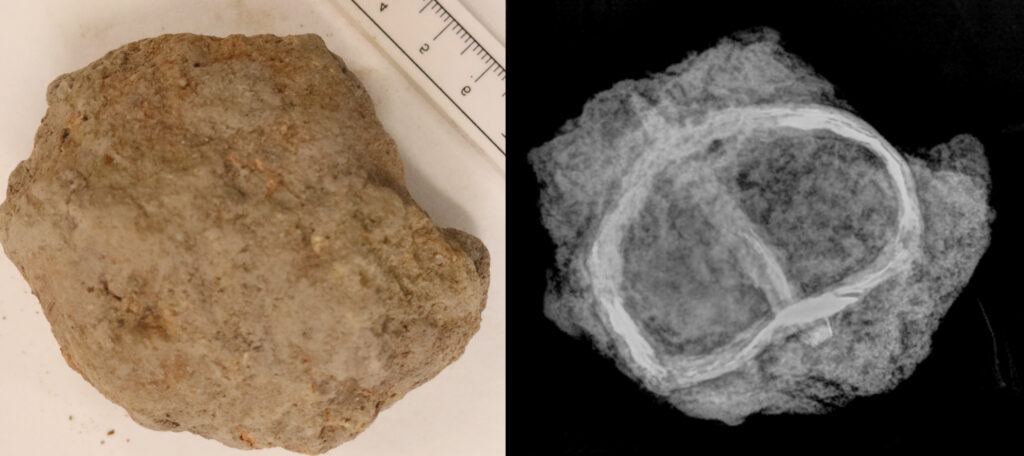 X-rays
High-quality digital x-rays for all organic and inorganic materials and objects. X-ray available for use during micro-excavation and other complex conservation projects.
We provide bulk x-ray services for large archaeological projects but are also happy to produce individual plates – no project is too small. Do enquire if you have a query or would like to know more.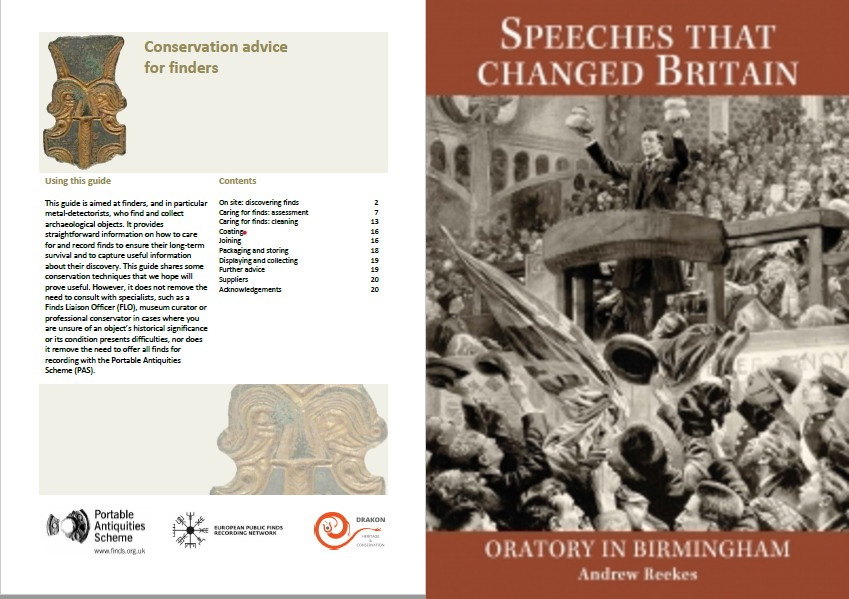 Heritage Services
We deliver a range of activities and services which draw on our collective skills and experience:
Editing, copyediting and proofreading.
Public talks, popular and academic writing and online outputs from website content to social media events.
Training workshops and written guidance.