Jenni Butterworth PhD
jenni@drakonheritage.co.uk
+ 44 (0) 7811 114564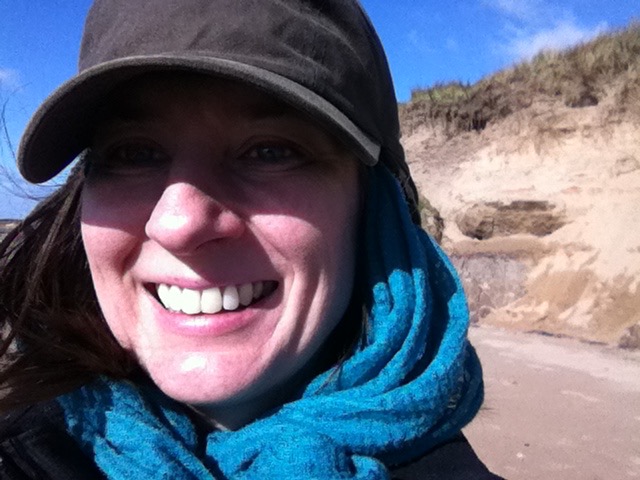 Jenni gained her doctorate in Landscape Archaeology from the University of Bristol, and went on to work in television production. Since 2013, she has worked as a consultant in the heritage sector, delivering project management, facilitation and research services. Jenni is coordinator for Historic England of the Historic Environment Trailblazer group which is developing apprenticeships for the sector, and also provides project assurance officer services for Historic England. She has been the Assistant to the European Archaeological Council since 2021.
Pieta Greaves ACR, MSc
pieta@drakonheritage.co.uk
+ 44 (0) 7905 711414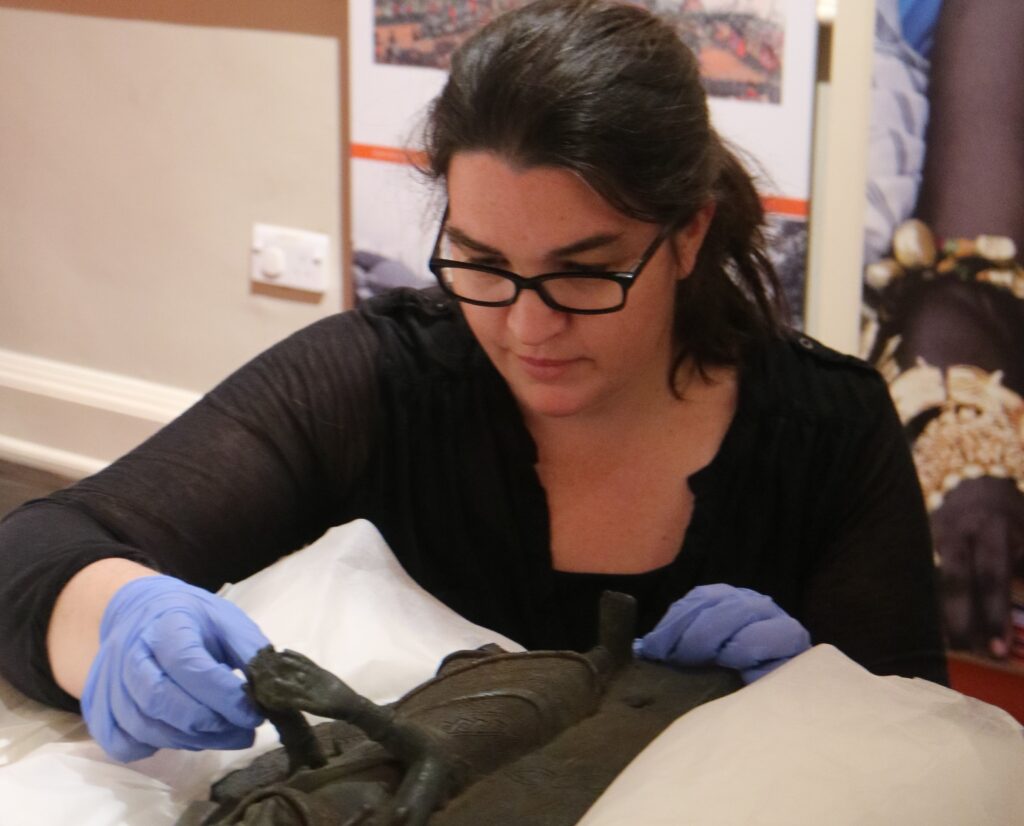 Pieta is an accredited member of the Institute of Conservation (Icon) and vice-chair of the Icon PACR accreditation committee. Pieta is listed on the Icon Conservation Register. Her specialism is the conservation of 3D objects and she has considerable experience with on-site working, collections within historic buildings, churches, museums, outdoor monuments and public art, working in the UK and abroad. Previous roles include the Staffordshire Hoard conservation coordinator and senior conservator at AOC Archaeology. Under Pieta's leadership the Staffordshire Hoard conservation team won the Pilgrim Trust Award for Conservation (2015 Icon Awards) and the American Institute of Archaeology Conservation Management Award (2014).
Lizzie Miller ACR, MA
lizzie@drakonheritage.co.uk
+ 44 (0) 7745 123669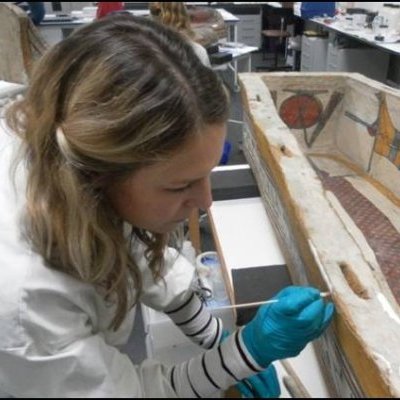 Lizzie is an accredited member of the Institute of Conservation (Icon). She is a conservator with experience of working on archaeological, applied art and historic objects. Following a BA in Archaeology, she trained at Durham University, gaining an MA with Distinction in the Conservation of Archaeological & Museum Objects. Previous roles include Object Conservator at BevaringscenterFyn conservation centre, Denmark. Lizzie works part-time with Drakon Heritage and the rest of the time is employed as Object Conservator at Birmingham Museums Trust, where she undertakes interventive treatment on the collections, carries out condition surveys and trains interns and volunteers.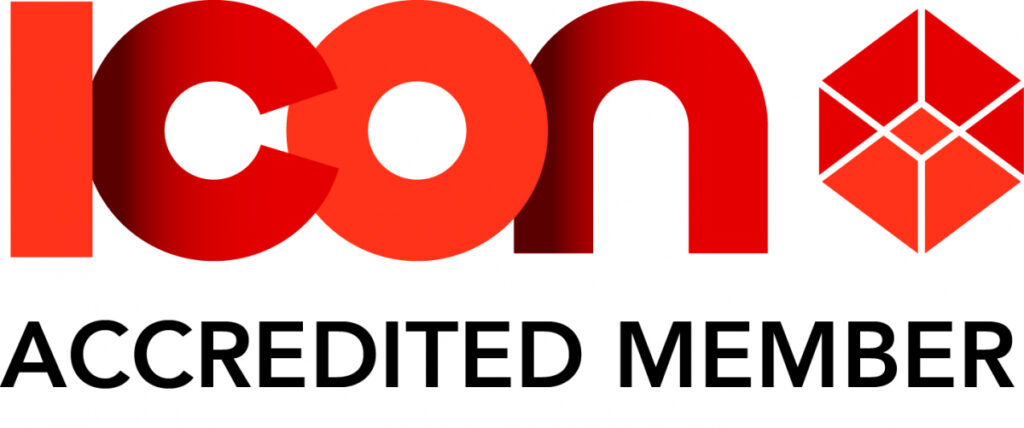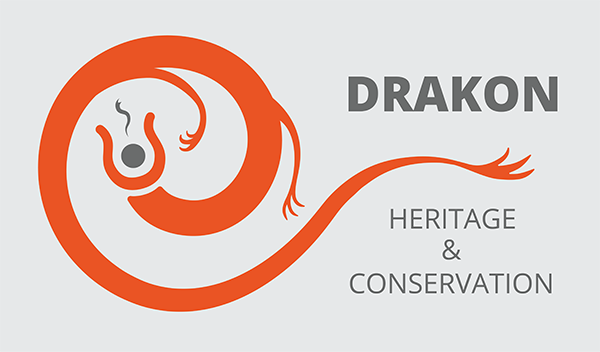 www.drakonheritage.co.uk
@drakonheritage
Our secure conservation laboratory is based in the UK Midlands. For courier and postal address, please contact us directly.
Drakon Heritage and Conservation LLP
Registered address (not for correspondence): Union House, 111 New Union St, Coventry CV1 2NT